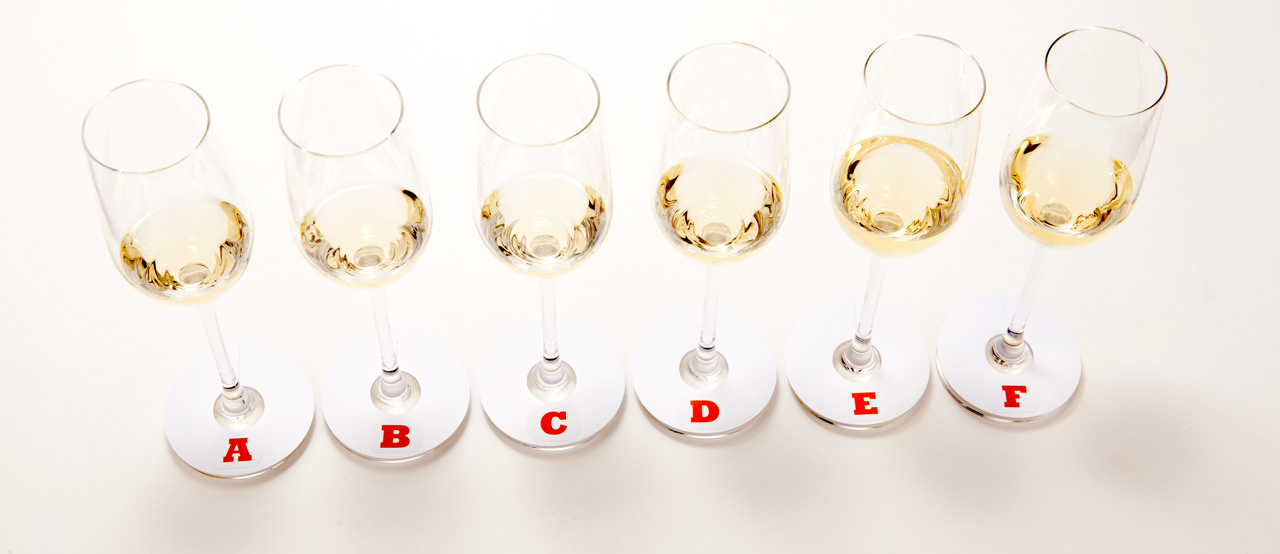 ---
[google-translator]
---
What happens when you strip away brand loyalty, marketing bias, hype, and bottle design when it comes to tequila? A lot! Be surprised by what you learn about tequila and your own palate by participating in a "Tequila Challenge," our series of unique, high-tech blind tasting events.
You will gain access to a hidden area of our app, Tequila Matchmaker, which will guide you through the tasting and record your scores. Afterward, you will learn which parts of the production process your palate is responding to, and why. You'll also learn what aromas and flavors are your most (and least!) favorite.
At the end of the tasting we present charts and graphs that show the group's preferences and trends, and each participant receives their own individual report that analyzes their palate.
We host public tastings in the Tequila region of Jalisco on a monthly basis (see the schedule below) for as many as 35 people at a time. We also run these events for private parties, companies, and groups, which can be as small as 4 and as big as 50.
If you are interested in participating in any of these dates, or if you want us to run a blind tasting just for your group, please let us know by using our contact form.
You MUST pre-register to claim a spot for our public tastings, and space is limited. The cost of participation is between $25-30 USD (or $450-500 MXN pesos), which includes between 6-8 glasses of tequila (3/4 ounce pours) and light food at the end.
If you don't see a location near you on the calendar (below), that may change. We have already been contacted by several tequila-centric venues in the USA and Europe, and are in the process of working out the details. Keep your eyes on our schedule (below), or sign up for our newsletter to be notified when new dates are added.
---
"Tequila Challenge" Blind Tasting Events
| Date | Day | Type | Location |
| --- | --- | --- | --- |
| April 19 | Sunday (10am) | Public Tasting | Quinta Don Jose Hotel (Tlaquepaque, Jalisco) |
| April 23 | Monday (5pm) | Private Tasting | |
Want to join us? Let us know!

---
Private Tequila Tastings
If you are interested in booking your own private tasting, please contact us about our availability. These events can be hosted at your location, or at our private tasting room in Tlaquepaque, Jalisco. Although the format is similar to our public tastings, they can also be customized to your needs by focusing on educational topics or other categories of interest to you. Events held in our private tasting room can hold up to 8 people, and include light food and a unique "omakase tequila cocktail experience" following the main tasting.
Request your private tequila tasting, here.
---
Get notified!
If you want to be the first to find out about our blind tasting events, subscribe to our Tequila Tasting Alert list. These events fill up quickly, and reservations are required. Sign up so you don't miss any new dates added to our calendar!
---
Here are some photos of events in the past: